Technical Services
TekPro has been providing Technical Services management and support at a federal level since the founding of our company. We have worked with a number of Federal, State, and commercial clients from across the United States. Click below for more in-depth information on our professional capabilities.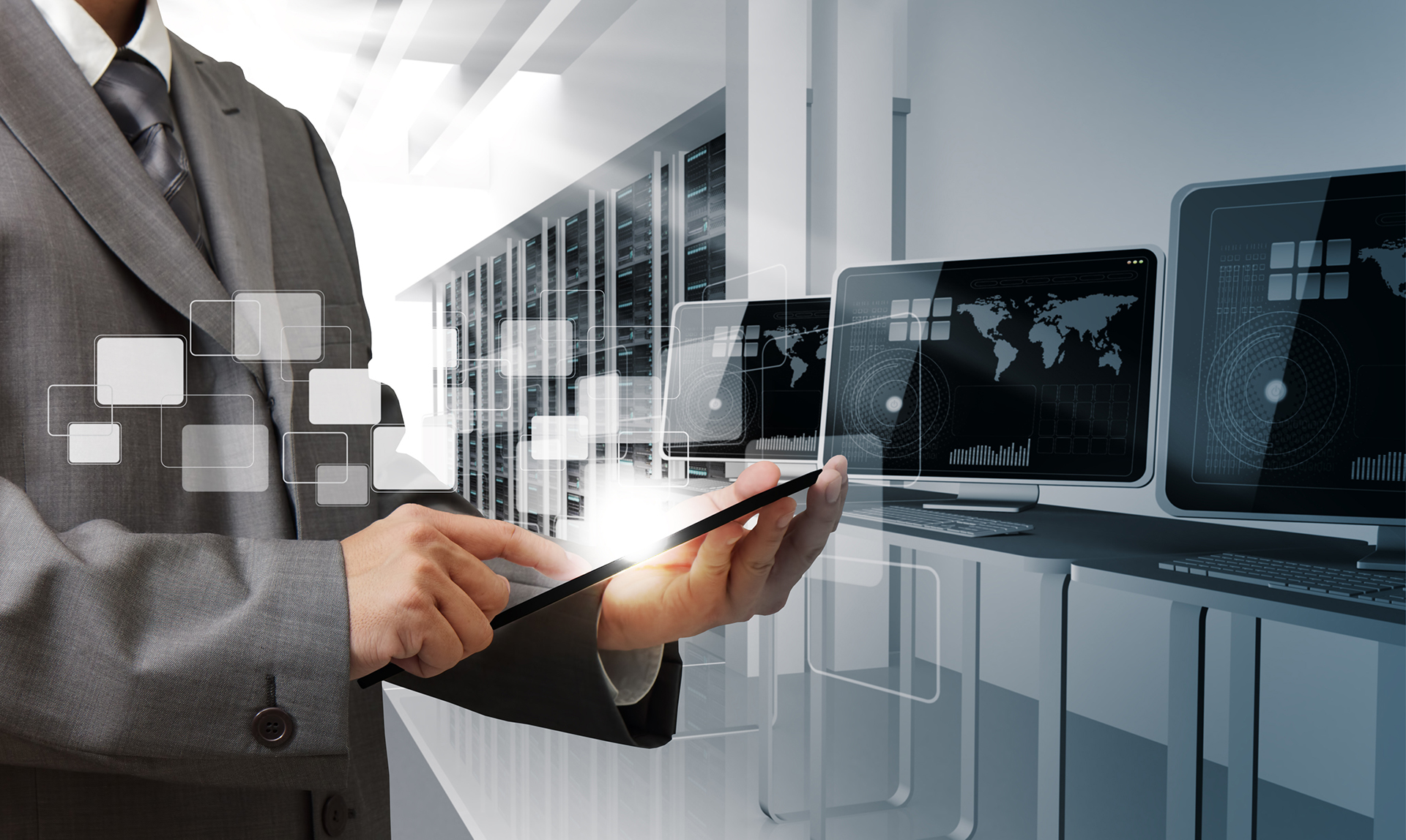 TekPro Services
1826 N Loop 1604 W, Suite 350G
San Antonio, TX
(210) 454-2080

A Bristol Bay Native Corporation Company
© TekPro Services 2019 all rights reserved.