TekPro is certified by the SBA as an 8(a) Alaska Native Corporation, Small Disadvantaged Business. The federal government allows SPS to accept awards of sole source contracts with no restriction on contract value.
Contracting Methods:
Full and Open Competition
8(a) Direct Award
BPA
BOA
Purchase Order
Various IDIQ
CAAS IV (Consulting Advisory and Assistance Services)
GSA 8(a) STARS II Contract
Through our status as a member of the BBNC Family of Companies, we offer:
Highly Relevant Experience. In accordance with FAR 15.305, we are able to bring the expertise of our sister companies to bear to ensure successful execution of contract requirements. We are currently performing very similar services for the Departments of Defense, Justice, Labor, and other agencies.
Best Value Solutions. We combine the flexibility and responsiveness of a small business with the financial strength and extensive resources of a global organization. This means the Government receives top-quality professionals at highly competitive rates.
Focus on Cost Control. We understand the current operating environment and have worked closely with our Government customers to develop tailored cost-control plans. The results have been millions of dollars in savings and "Exceptional" Cost Control performance ratings.
Seamless Transition. We are experts in executing rapid and smooth transitions from predecessor companies. We will work closely with you to retain all qualified incumbents and immediately emplace new hires which meet all position requirements, including security clearances and DoD 8570 certifications.
Geographic Versatility. We are headquartered in San Antonio, TX and have offices in Fairfax, VA and Anchorage, AK. We also have project offices in other states such as Illinois, and Georgia. Our commitment to you will include proactive, frequent communications to ensure project success.
Rapid Procurement through the 8(a) Sole Source process. As an Alaska Native Corporation (ANC), we are eligible to receive Sole Source contract awards valued at up to $22 million with no Justification and Approval (J&A), per Federal Acquisition Regulation (FAR) 19.805-1 and 19.808-1. Furthermore, these awards are typically made within four to five weeks and are exempt from protest in accordance with 13 Code of Federal Regulations (CFR) 124.517(a). Section 1.5 of our response below provides a six-step process for issuing a Sole Source award.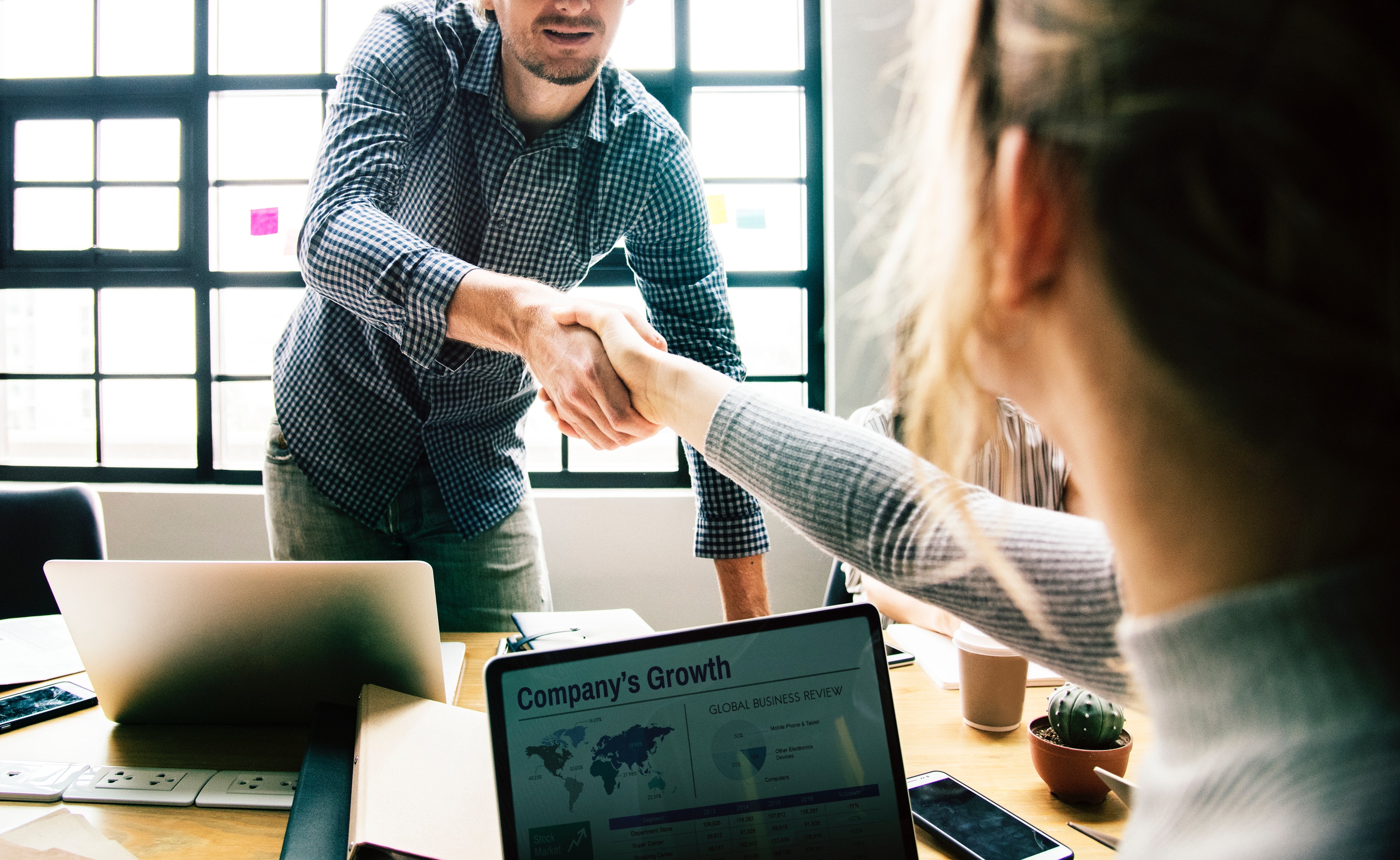 SBA Contact
Fernando Cervantes
Seattle District Office / Spokane Branch Office
U.S. Small Business Administration
(509) 353-2806
fernando.cervantes@sba.gov

TekPro Services
1826 N Loop 1604 W, Suite 350G
San Antonio, TX
(210) 454-2080

A Bristol Bay Native Corporation Company
© TekPro Services 2019 all rights reserved.