TekPro employs highly experienced personnel to manage and supervise logistics services in warehouse, office, and campus-wide settings. While supporting warehouse operations, we receive, inspect, and accept incoming material shipments. Our staff operates forklifts, pallet jacks, and other warehouse equipment to ensure that quick and efficient movement within our clients' facilities. We provide inventory management support and initiate orders and reports when inventory levels reach minimum levels.
TekPro also provides support with large and small scale moving operations. This support includes moving furniture, equipment, and other customer property. We support loading dock operations during shipping and receiving and document all incoming and outgoing inventory.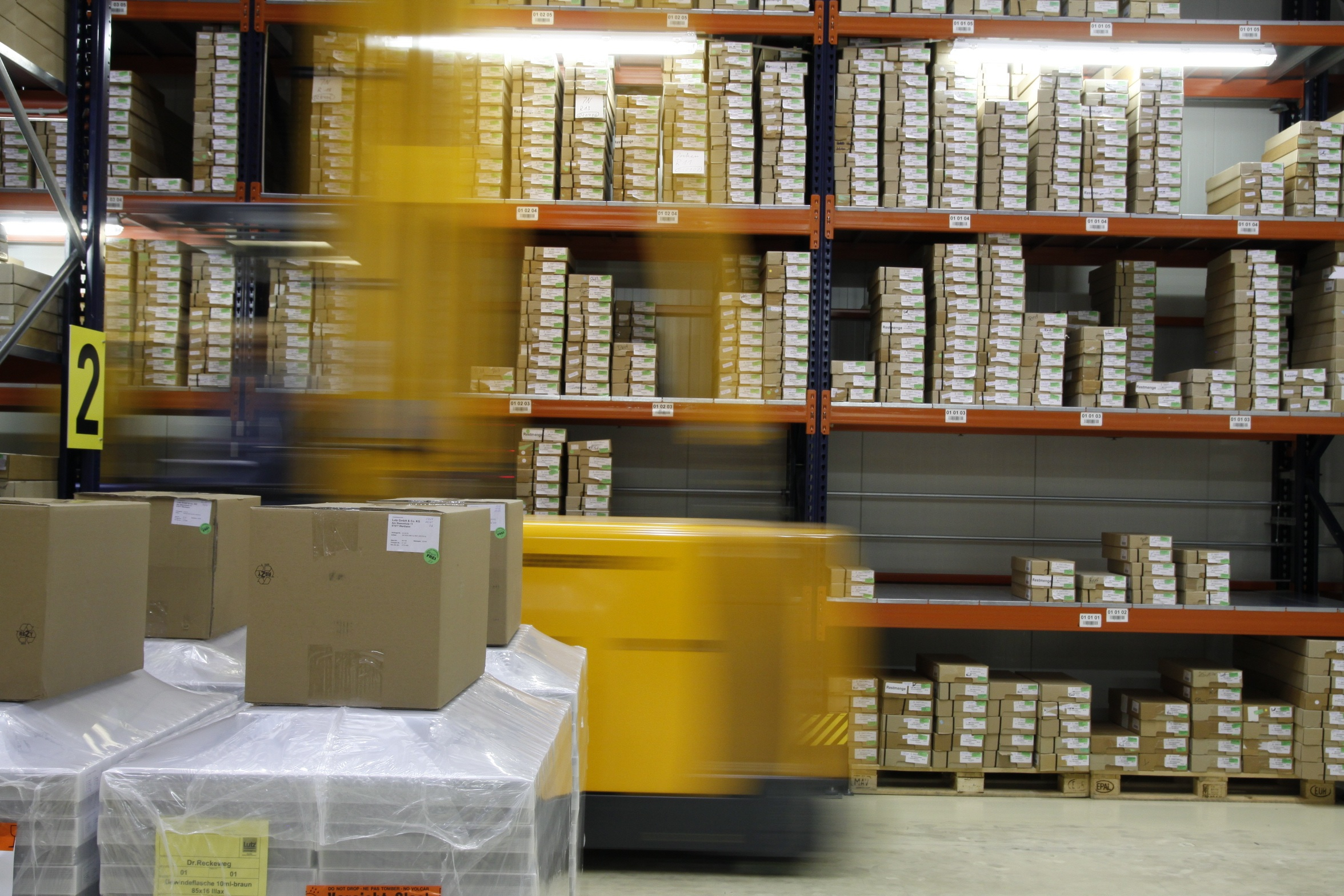 TekPro Services
1826 N Loop 1604 W, Suite 350G
San Antonio, TX
(210) 454-2080

A Bristol Bay Native Corporation Company
© TekPro Services 2019 all rights reserved.