Team TekPro is actively working a solution to improve case file tracking and improve records management for OFLC.  Instead of having to actively managing all files, Team TekPro is working with each team lead in the process to segregate files into active and inactive.  Active files are those still to be processed by one or more teams, whereas inactive files are primarily held as part of the archiving requirements.  For example, when an employer withdraws a case, the file becomes inactive since no additional processing steps are usually required.  Team TekPro segregates those files into an archive box and prepares a manifest of the cases in the box.  The box is then stored until the archiving date is reached or the archive box is required to be purged and shipped.  This provides multiple benefits.  First is reduces the number of files to be searched when file request are received.  Second it reduces the time required to pull, purge and prepare a box for shipment to archive or other facility by 50%.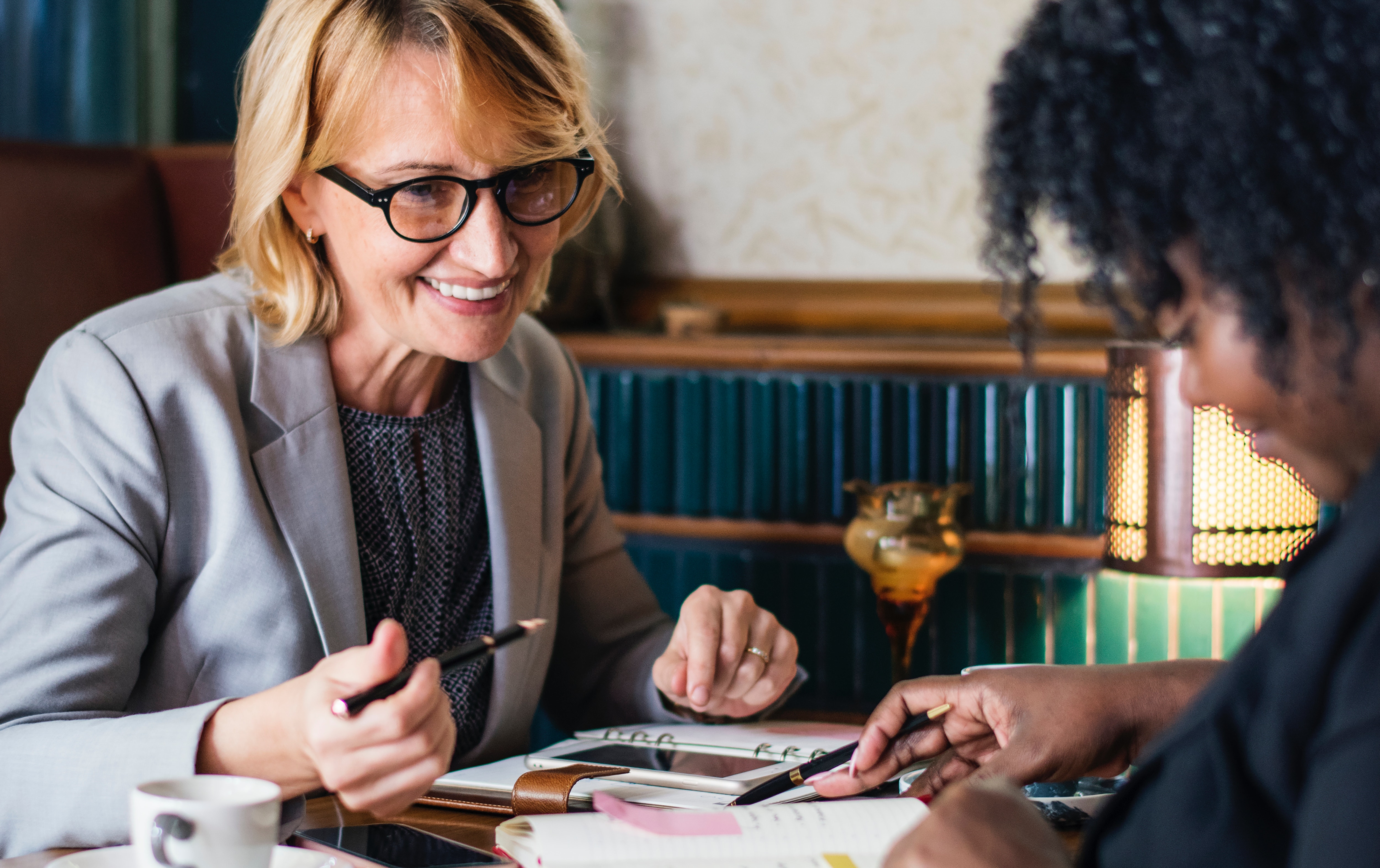 TekPro Services
1826 N Loop 1604 W, Suite 350G
San Antonio, TX
(210) 454-2080

A Bristol Bay Native Corporation Company
© TekPro Services 2019 all rights reserved.