TekPro Services, (TekPro) a dynamic 8(a) Alaska Native Corporation (ANC), is recognized for its excellence in Technical and Professional Support Services. TekPro is a wholly owned subsidiary of Bristol Bay Native Corporation. Since its inception, TekPro has proudly served the government and industry in these disciplines.
TekPro's success is due to its Technical Expertise, Professionalism, Commitment to Satisfying Customer Needs and complying with Contract Requirements. TekPro achieved its 8(a) status in 2008 and has successfully earned contracts within its primary NAICS code 541690: Other Scientific and Technical Consulting Services. TekPro provides facilities operation, logistics, program management, and technical services. TekPro provides government and industry clients with a professional staff of management, infrastructure, and technical experts, acquisition and support services to apply innovation and vision with advanced technologies to satisfy the needs of customers.
A key component of TekPro's management consulting services is improving the operational effectiveness of our federal, state, and commercial customers. Through the alignment of key technology and a vast experience base TekPro will establish itself as an agile, forward thinking consulting firm ready and able to meet any customer's requirements.
Founded in 2007
100% Owned by Bristol Bay Native Corporation an Alaska Native Corporation
8(a) Small Disadvantaged Business
TekPro is a subsidiary of Bristol Bay Native Corporation, an Alaska Native Corporation with operations in government services, construction, industrial services, and tourism.
To learn more about Bristol Bay native Corporation visit bbnc.net.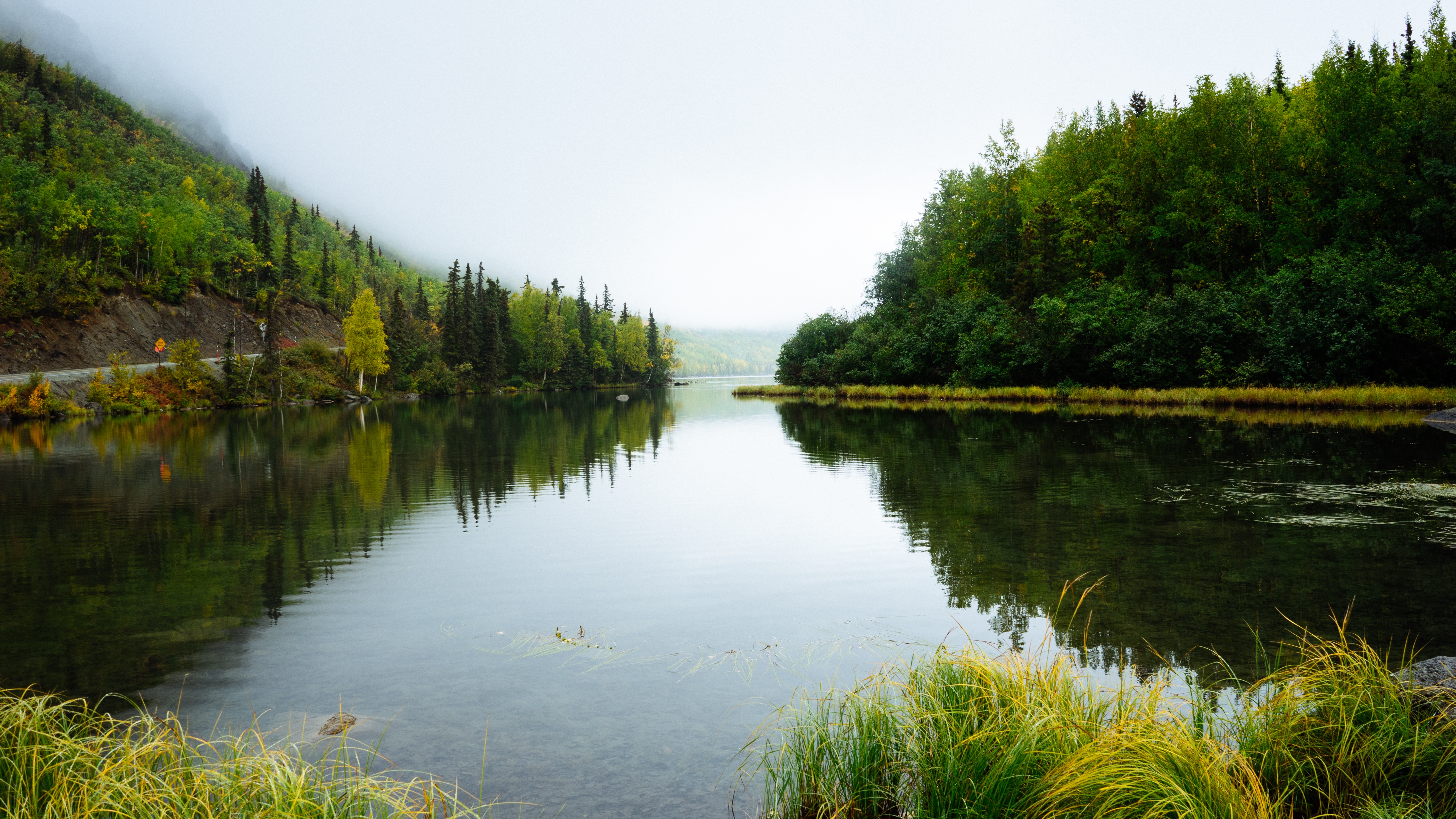 TekPro Services
1826 N Loop 1604 W, Suite 350G
San Antonio, TX
(210) 454-2080

A Bristol Bay Native Corporation Company
© TekPro Services 2019 all rights reserved.