Database Administration. TekPro provides our clients with Database Administration for applications and programs, in support of analytics staff and other database users. Our support focuses on availability, security, manageability, and recoverability. We assess our customer's needs and recommend improvements for configuration and implementation. Our team tests and provides documentation of database systems as requested by our customers.
Our database staff design Structure Query Language (SQL) server database to support a wide range of applications and data needs in support of our clients' tasks. We develop application and data management best practices for projects supported by our customers. Our team also designs, develops, tests, deploys, and documents databases using various software platforms, including Oracle® and Microsoft Database® products.
The TekPro team is equipped to integrate new and existing data sources, systems, and technologies. We provide status updates, detailed descriptions of issues, and make recommendations to program managers and customer technical staff as needed. Our administrators optimize performance of data heavy applications through index management and query tuning to include optimizing tables, indexes, stored procedures, triggers, and ad-hoc reports. We support the implementation of an enterprise system infrastructure as related to database operations. We provide tuning of various database language codes and assist application developers with coding best practices.
Database Maintenance. TekPro provides ongoing database maintenance including the following: 
Database backup and recovery
Database synchronization and environment refreshing
Object migration
Establishment and administration of security policies and procedures
Provide special purpose script development
Provide corrective and preventative maintenance
Provide database monitoring
Provide drive space management
New release level certifications
Research and provide development of database standards and procedures 
Database Systems Support. Database/System Analyst responsible for monitoring and coordinating problem resolution as well as assisting the customer with Help Desk operations to include Federal Staff Utilization Databases:
Created 30+ audit Excel reports from iCERT that review recommended cases (after the CPA clicks submit) and catch any potential mechanical missteps, giving us the opportunity to correct prior to CO review.  Reducing our errors significantly, we maintain less than 1% return rate of all recommended cases.  Implementation of this system increased accuracy from 95% to 98%.
Created an access database "Decision Support System" that reviews every case Pending CPA recommendation and flags a variety of instances where the analyst would need to include specific language or point assessment in their recommendation.  Increase consistency center wide by identify cases with duplicate job descriptions.  Increased accuracy from 98% to well over 99%.
Created over 55 standardized case notes in iCERT, which makes it possible to track a variety of actions/case status/supporting documentation. Provides searchable criteria for quick research and response times to CO inquiries.
Implemented an automated reporting mechanism via iCERT that captures case requiring special handling to consider ACWIA Coverage in the recommendation, deliver to the Federal Subject Matter Experts weekly and speeding up the recommendation process by 2 weeks, reducing the need for Request for Information to the Employer.
Implemented Pre-Screening procedure via iCERT resulting in an excel report including all pending cases requesting a wage with Survey consideration and deliver to the Federal Subject Matter Experts weekly and speeding up the recommendation process by 2 weeks, reducing the need for Request for Information to the Employer.
Enhanced Helpdesk Tracker Database to increase production by auto populating and sending responses to the Employer, as well as creating an email interface that reduced processing time by two hours daily.  Adding search criteria to identify multiple inquires by a single Employer as well as the inquiry item and categorizing response types.
Enhanced Mail Tracker Database; to capture multiple avenues of tracking incoming mail correspondence. Implemented scanning process of every piece of paper as we receive it ensuring there is an electronic copy saved on the shared drive of every piece of mail received in the Center.
Prevailing Wage Reference Application; this is a multi-user Knowledge Management System that holds the corporate knowledge of Federal Certifying Officers on all Standard Occupation Codes (SOC) (over 1,000).  With this tool, Case Processing Analysts (CPAs) are able to pull up a SOC and immediately have relevant information necessary to code Prevailing Wage Applications.  This application is client/server driven and accessed by Federal COs and CPAs (combined total of 22 personnel) on a daily basis.  It has formalized and standardized the approach to coding applications, and helps Team TekPro serve the customer better.
Federal Staff Utilization Database; this is a multi-user, client/server based application that allows all Federal Staff to input their time spent on various functions within the NPWC.  This data is then forged into information utilized by center staff to drive positive change as well as plan work flow and set priorities appropriately.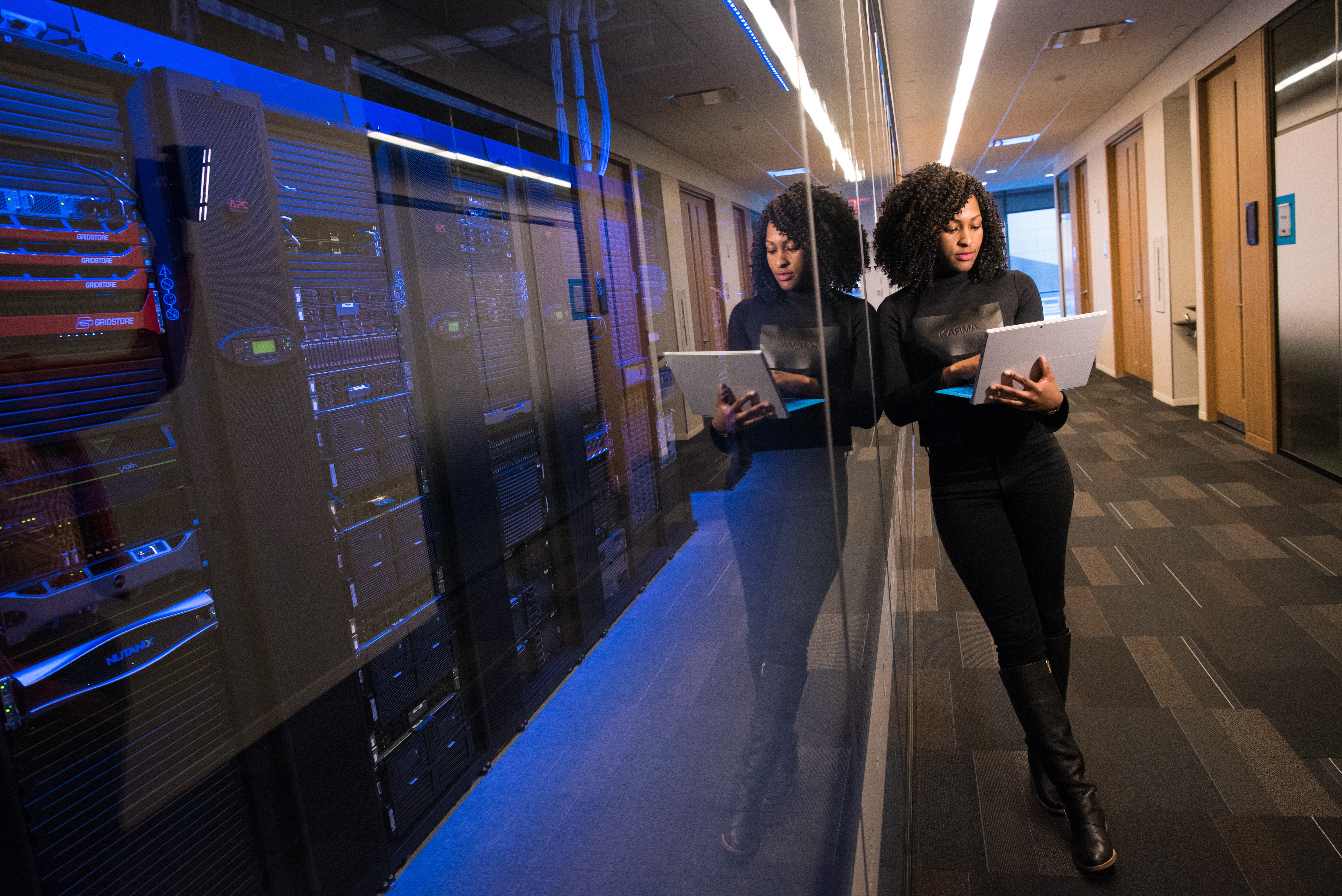 TekPro Services
1826 N Loop 1604 W, Suite 350G
San Antonio, TX
(210) 454-2080

A Bristol Bay Native Corporation Company
© TekPro Services 2019 all rights reserved.