Program Management Support
TekPro delivers project and program management services to support our clients' mission and ensure that all contract requirements are met. Our management staff oversees day-to-day activities of our contractor staff in locations across the country and maintains an open line of communication between clients and employees.
We provide on-site project management at various work locations and supervise, direct and coordinate the activities and schedules of team leads and other operational support staff across all labor categories. Our management team develops quality and performance goals for assigned staff and monitors staff-level performance. Each of our project managers maintains contract staff production and productivity standards, adheres to Standard Operating Procedures, and complies with performance expectations established by our clients. In addition to on-site supervision, TekPro project managers implement daily processes for preparing and reviewing all production and performance reports, identifying areas of deficiency or inefficiency and offering solutions in compliance with client goals and policies.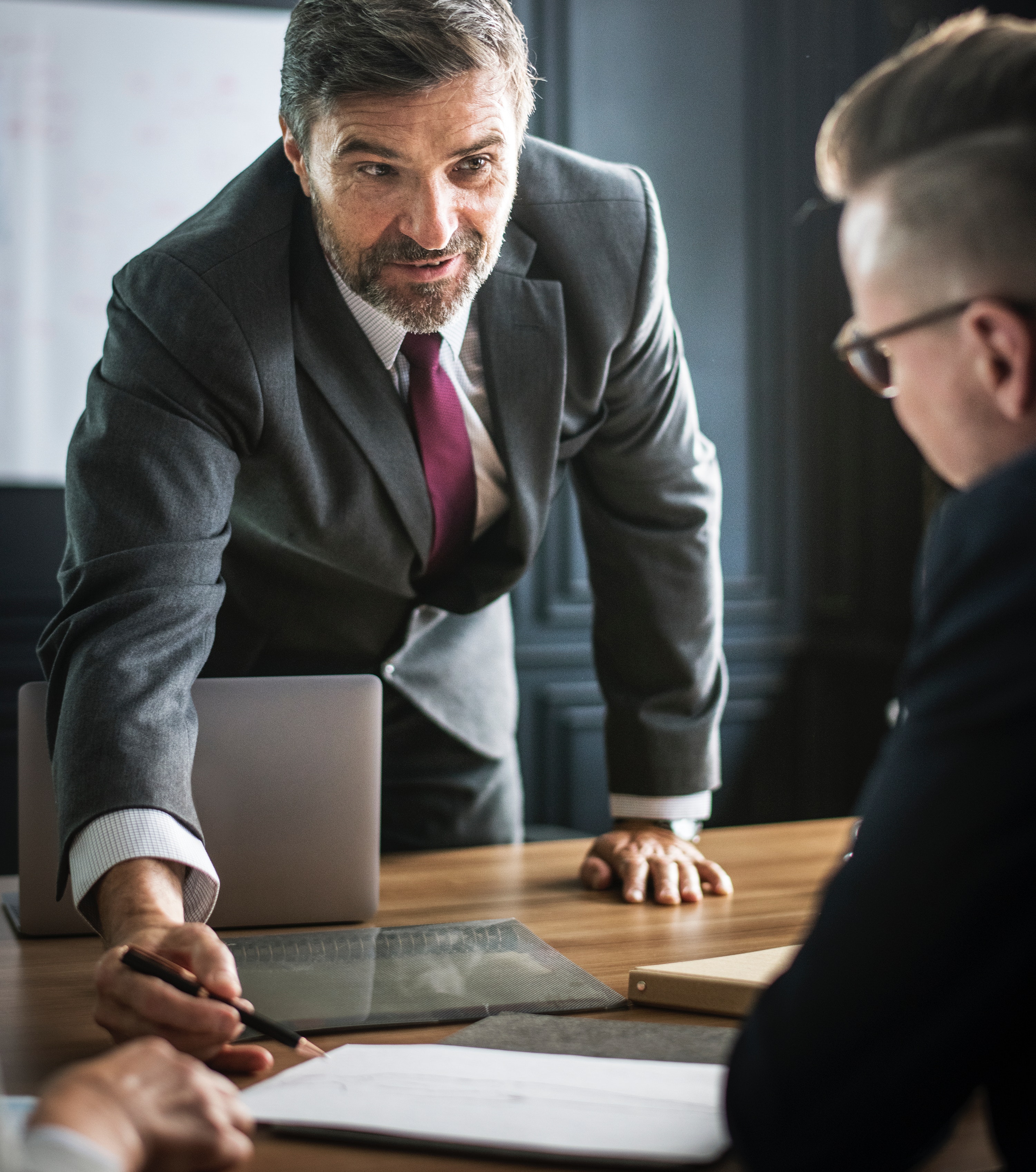 On our DOL OFLC contract we manage 180+ personnel at three locations nation-wide. Our program management staff has been successful in personnel management, conformance to contract requirements and task orders received. Our quality of services combined with our improved reporting and documentation process has been commended by the government.  Innovation has streamlined process, time and performance.
Within the relatively short timeframe that Team TekPro has been on board within the OFLC, we have been able to apply several innovative solutions to unique issues or procedures.
TekPro Services
1826 N Loop 1604 W, Suite 350G
San Antonio, TX
(210) 454-2080

A Bristol Bay Native Corporation Company
© TekPro Services 2019 all rights reserved.